Title: Suicide Lake
Author: Ashley Fontainne
Narrated: Sara Morsey
Genre: Suspense, Mystery
Publisher: RMSW Press
Publication Date: May 2016
Length: 5 hrs and 2 mins
How did I get this book: Audio ARC from Audiobook Boom
*Picture linked to goodreads
Those who have secrets beneath the murky waters will stop at nothing to keep them hidden.
Renee Thornton is on the brink of despair, ready to take a final plunge and join the other tragic souls at the bottom of Bradford Lake – known to locals as Suicide Lake.
Her plans change when she's startled back to reality after a body brushes up against her from the depths below. Terrified, Renee runs away and slams into her old flame Cliff Simpson, a deputy with Whitten County Sheriff's Department.
Strange events unfurl after the discovery of the corpse. Renee and Cliff find themselves caught up in a web of lies, deceit, and mystery.
Now, instead of being able to slip away silently and become another anonymous statistic, Renee finds herself entangled in a murder investigation. Is Cliff her ally or enemy? Who can she trust? What other secrets will rise to the surface?
MY THOUGHTS
Underneath the dark water holds the secrets that will chance Renee's life forever. When Renee can't deal with her life and the haunting past, she decides it was time to end her life like so many others have. As she was ready to take her life, she discovers a dead body that changes her plans…and also runs into an old friend that just happened to be there.
For the first half of the story I was fully engaged as I was trying to figure out what was going on. The characters had their secrets – even the ones that just seemed like normal-nothing-important characters. There was so many secrets.
There was some instant love stuff…or was it old feelings brewing. Either way, I didn't really care for it. I'm not sure it really added to the story for me. And then there was the surprise erotica.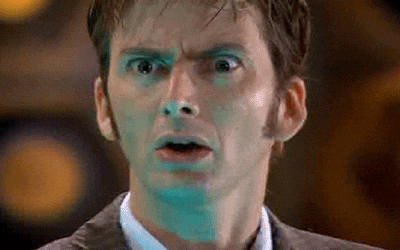 It didn't last long but did we really need it there? After that it went all down hill for me. We encounter an information dumb, big surprise that wasn't much of a surprise, and then The End.
How was the Audio? Sara Morsey did an excellent job narrating. The audio was clear and the pacing didn't make you feel like you wanted to sleep.
Overall, this story was just okay for me.
This audiobook was given by the author, narrator, or publisher at no cost in exchange for an unbiased review via Audiobook Boom.
RATING: