Title: Murder in "Utopia"
Author: Bryan Perkins
Narrated by: Julie Hoverson
Genre: Sci-Fi/Fantasy, Contemporary
Publisher: Onyxis Stone Press
Publication Date: April 2016
Length: 2 hrs and 19 mins (90 pages)
How did I get this book: I received an ARC from Audiobook Boom
Description (Goodreads)
Who am I today?
Who am I tomorrow, then?
How can I be both?
In this absurd novella, a priest and a psychiatrist who live in utopia sit down together to discuss their confessors/patients, a list of people which includes a surprising number of murderers.
My Thoughts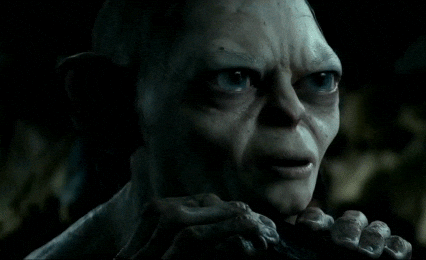 HOLY CRAP this was such a confusing, weird, and interesting short story. I'm not even sure how I can explain it without sounding like jsoiudriefjiweohfafjsdoifjsi. When I thought I knew what was going on that changed and I was left perplexed once again.
Bryan Perkins told a tale of a priest and psychiatrist telling each other about the stories that each of them heard from their clients. The first part of this story I was completely confusing and I really had no idea what was going on. By the last half I understood what was happening, but then the very end gave a twist and left me saying WTF.
Julie Hoverson was an excellent choice for this story. The pacing was fast and her voice was clear. She brought this story to life.
Everyone was living in Utopia and by the sounds of it they were not all that happy. People were committing murder all around. In the end this was an okay story. I think it might go on the list to reread…hoping that the second time around I might understand more.
This audiobook was given by the author, narrator, or publisher at no cost in exchange for an unbiased review via Audiobook Boom.
RATING: