I hope everyone is having a wonder Sunday. Every Sunday I will be linking my weekly recap to The Sunday Post, Talk of the Town, Saturday Situation, and Stacking the Shelves! These are amazing blogs, so please skip over and show them some love.
OFF THE BLOG…
Week 3 of my healthy living workshop and so far I am happy that I signed up. This week they talked about stress and coping with it in healthy ways – mostly things I already knew, but the second half we got our own resistance band and was shown how to do some strength training. This is one  part of my exercise routine that I tend not to incorporate.
This weekend is Apple Blossom here in the valley…filled with fireworks, parades and fair rides. My kids have ran away from home this weekend to spend it with their friends, leaving me and my hubby to occupy ourselves.


My Christmas deer that were made for me. I decided to leave them up all year long and I am happy to say that I like them better in all the greenery than they white snow. 
The beautiful tree that occupies my front yard for a short period of time.
ON THE BLOG…
I spent some time this week writing some schedule post, which helps talk some tension away. I also started my own weekly meme – this was more a post that I wanted to do weekly and thought…hey, maybe I'll see if anyone else wants to do it with me. If not it is still something I wanted to do.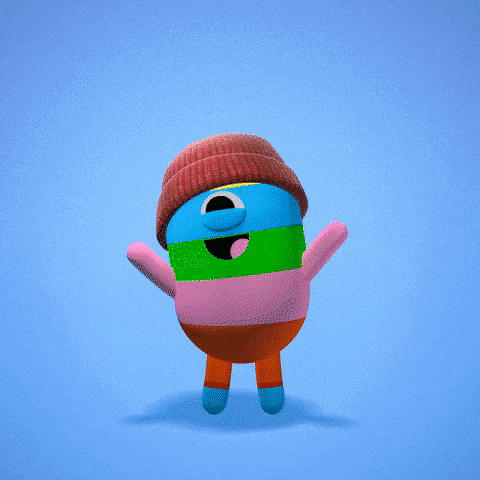 I also decided not to do WWW Wednesday and This Week in Books because I felt like I was repeating the same books all week between that post and this one. Instead I started doing Waiting on Wednesday where I showcase a book that I have been anticipating.
Next week on the blog….
Audiobook review
Waiting on Wednesday (WOW)
You Choose
Friday Finds
ON BOOKTUBE….
Still trying to get back into the swing of things. I have been brainstorming videos. I do have a couple of tag videos to film, but I hope to come up with something else. If you watch booktube, what would you like to watch?
Next week on booktube….
Weekly wrap up
30 Second Saturday
Tag Video
SO, WHAT AM I READING NOW?
I am enjoying all my reads this week. It is taking me longer to read Crisanta Knight because it is my ebook read that I have been reading at night.
WHAT DID I FINISH READING?
It was a pretty slow reading week. I listened to 3 audiobooks and finished up reading Unslut. Watch for upcoming reviews on most of these 🙂
WHAT AM I READING NEXT?
This week on YOU CHOOSE I posted 3 books that I was interested in reading and you voted on which one I should read. The winner was…
CHALLENGES/READATHONS/READALONGS
If you are interested in reading The Sisterhood of the Traveling Pants or/and The Game of Thrones, why not join me in these couple of readalongs.
WHAT HAVE I STACKED MY SHELVES WITH THIS WEEK?
Audiobooks
You can find these books at Audiobooks Sync, downloading them for free if you are signed up for the 2016 Sync Season.
---
Audiobook ARCs
---
Kindle Freebies
---
Giveaway Wins
WHAT HAVE I WATCHED THIS WEEK?
I am still slowly working through Supernatural. I haven't been watching much TV lately. I have to force myself to watch something. But I did watch My Big Fat Greek Wedding 2…just adored the first one and thought the 2nd one was just as cute. My hubby and I curled up Friday night and watched The 5th Wave and MockingJay Part 2. I enjoyed them but they didn't wow me.
How was your week? Have you watched anything interesting? Let me know in the comments so we can chat 🙂 If you have your own post you want to share leave it below as well.