Another week has past by and I have managed to grow my TBR even bigger. Atleast these finds are just being added to my goodreads TBR instead of my shelf. I don't think I would have the room if I bought everything I wanted to read.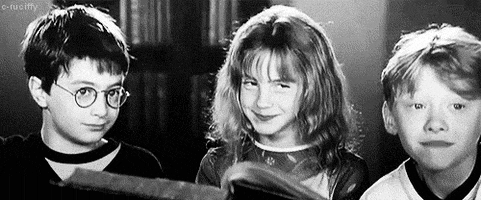 FRIDAY FINDS showcases the books you 'found' and added to your To Be Read (TBR) list… whether you found them online, or in a bookstore, or in the library. Hosted by Jenn @Books and a Beat
If you did a Friday Finds, please leave your link below to I can check it out. I hope you all have a wonderful reading day.