The weekend is finally here and now it's time to read all the books. What are your plans this weekend? What books are you reading?
This weekend I'll be reading…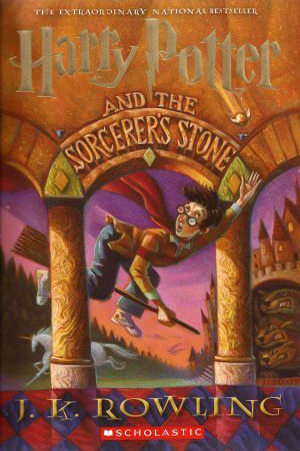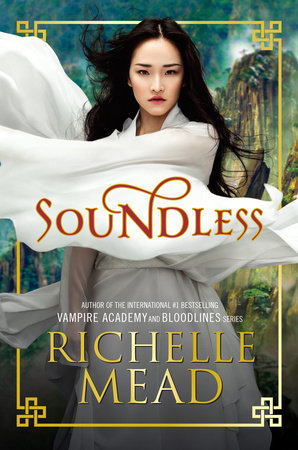 Yes I know that is a lot, but most of my children are gone this weekend so I should get some good reading in. Plus, all of these books are ones that I have been reading all week and if I don't finish them, then I will just continue them next week.
But for the week after that…I will be building my TBR for the #genrethon  
There is 1 physical book, 2 audio books, and 3 ebooks…so it is possible that when I finish my physical book I will be starting another one that I have from the library. This all depends how my ebooks are going. I am having difficulty getting into The Fifth Season, and if it keeps up going this slow, I just might end up putting it down for good…which is something I hate doing.
So, what are you reading this weekend?